How to fix bottom slider issue on OpenCart 3
In this article, I will share a little trick, how to fix bottom slider whitespace on OpenCart 3, like in the picture below.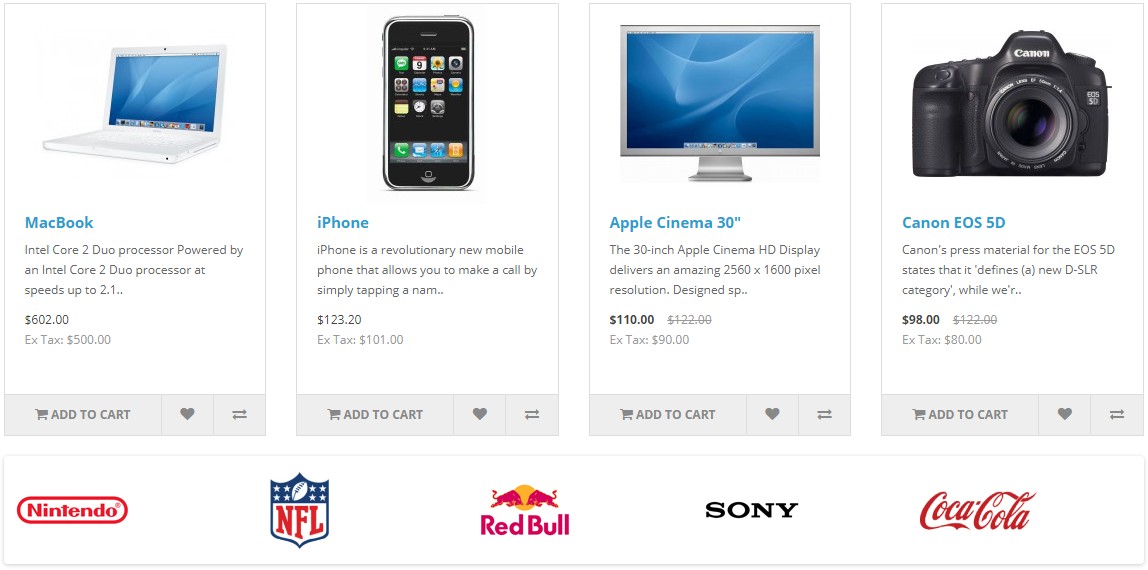 Open cPanel and go to the folder /catalog/view/theme/default/stylesheet/stylesheet.css....

Read More
Categories
Web hosting
If you are looking for a fast, cheap, secure and reliable web hosting, please
contact me
! I will set it up for you at no cost.